How much to Renovate a Bathroom in Ontario?
Are you planning to renovate your bathroom but not sure how much it will cost? One of the common questions we get at Zzone Homes is how much to renovate a bathroom in Ontario? The reality is, in Ontario, the cost of a typical bathroom renovation can range from $25,000 to $35,000. However, the actual cost will depend on a number of factors, including the size of your bathroom, the type of materials you choose, and whether you hire a professional contractor or do the work yourself. To get a better idea of how much it will cost to renovate your bathroom in Ontario, read on!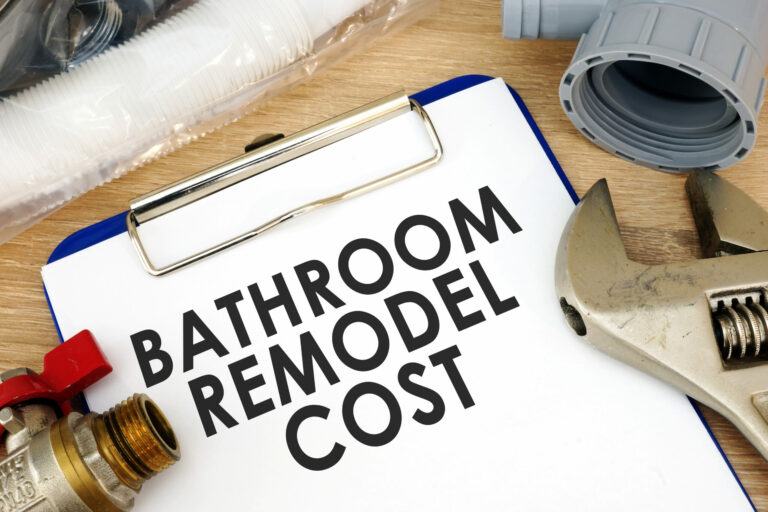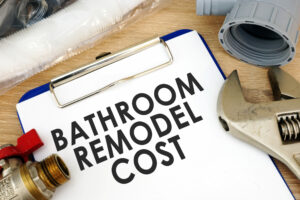 What is a Bathroom Renovation?
A bathroom renovation can be an fun and exciting project, but it can also involve some major decisions and a lot of preparation. Renovating the bathroom allows you to create a truly unique space that is perfect for you, whether you're looking for more storage or an extra luxurious spa experience in your own home.
You'll need to decide what kind of design style you want, what materials will be most suitable for your budget, and how you plan to update the plumbing, fixtures and lighting. Plus, there may be other exterior elements like windows and doors that need to be addressed. All of these things come together to create a beautiful and functional finished product that will provide years of enjoyment.
How Much to Renovate a Bathroom in Ontario?
Renovating a bathroom can be an exciting and rewarding process, particularly if it's done right. In Ontario, the amount you'll have to spend will depend on the scope of the project, from simply freshening up the space with new paint and fixtures, to completely gutting and transforming it into something brand new.
For the most part however, a bathroom renovation in Ontario on average costs between $25,000-$35,000. Of course there's plenty of room for customizing and adapting the renovation plan depending on one's budget. With some careful planning and smart decision-making, it's always possible to design your dream bathroom without breaking the bank.
What are the most affordable parts of a bathroom renovation?
A bathroom renovation doesn't have to break the bank. The most affordable parts include replacing your cabinet hardware, painting the walls, updating fixtures and adding decorative elements like mirrors and towels. To save more money, repurpose what you already have by simply giving surfaces a facelift with new grout or replacing rugs and shower curtains.
If you're feeling handy, some of the least expensive remodeling activities involve DIY such as changing out light fixtures and handles for cabinets. Investing in a few select accents can turn your bathroom into a showstopper without spending too much money.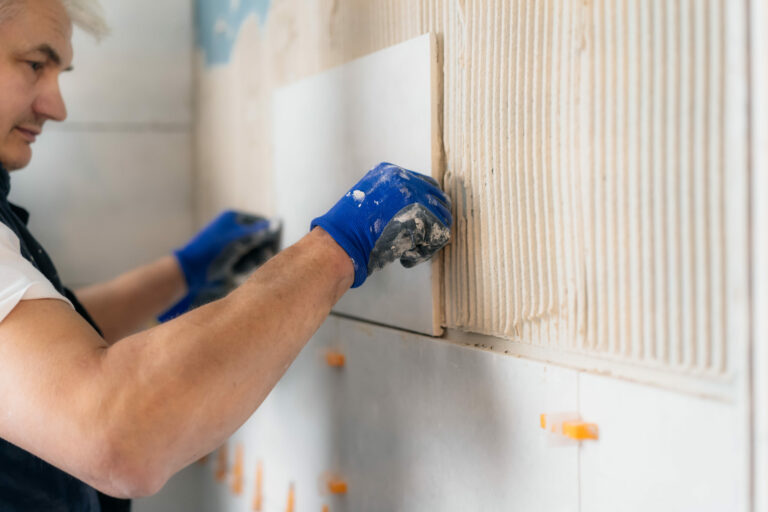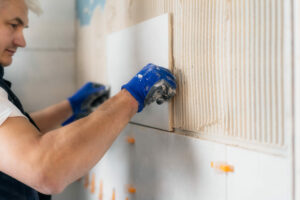 What are the most expensive parts of a bathroom renovation?
Going through a bathroom renovation can be a daunting task, especially given all the items that need to be sourced and accounted for. It's no surprise, then, that some of the components involved can get rather costly. From purchasing an entirely new vanity to replacing outdated fixtures and getting luxurious tile installed, these all make up what are some of the most expensive parts of a bathroom renovation.
Additionally, even if you opt for low-cost alternatives for certain components, it's easy to find yourself spending more money than expected in order to bring your vision of a dream bathroom to life. With that said here's, an estimated breakdown for each component in a bathroom renovation:
Cabinetry Hardware:
Cabinetry hardware is a key component of any bathroom renovation. Depending on the style, size and material you choose, new hardware can set you back anywhere from $200 to $10,500 or more.
Fixtures:
Whether it's used for the floors or walls, tile is another major expense in a bathroom renovation. It comes in a wide range of styles and materials, from ceramic to stone. Costs can range anywhere from $5 per square foot to over $25 per square foot for luxury materials.
Countertops:
Countertops can range anywhere from $25 per square foot to over $100. If you're looking for a luxurious look and feel, investing in marble or granite countertops is your best bet.
Flooring:
The flooring of your bathroom will make or break the entire look and feel. Hardwood floors can add natural warmth to any space, while laminate is a great alternative for those who are looking for something more affordable. Flooring options cost anywhere from $3 per square foot to over $20 depending on the material.
Walls Ceiling:
The walls and ceiling of your bathroom will ultimately contribute to the overall look and feel. Whether you opt for a bold, eye-catching paint color or choose to tile it with luxurious materials, costs can range anywhere from $15 per square foot to over $50.
Faucets:
Faucets are another important part of any bathroom renovation. From simple single-handle models to more advanced ones, faucets can range anywhere from $50 to over $1,000 depending on the style and finishes you choose.
Lighting:
Proper lighting is essential for any bathroom makeover. Depending on the type of lights you get, costs could range anywhere from $25 to over $250.
Decor:
No bathroom makeover is complete without the right decor. From adding a few accent pieces to completely refurnishing your space, costs can range anywhere from $20 to hundreds of dollars depending on your taste and budget.
Conclusion – How Much to Renovate a Bathroom in Ontario
Overall, the cost of a bathroom renovation will vary greatly depending on the components you choose. It's important to set a budget for yourself and determine which elements are the most important to you. That way, you can make sure that your renovation goes as smoothly as possible without breaking the bank.
All in all, if you reside within Hamilton, consider checking out our Bathroom Renovations Hamilton Services. You can also contact us today to book a discovery call or checkout our Google Reviews by clicking here.
Happy renovating!
Additional Resources
To learn more about our services that we offer at Zzone Homes check out the resources down below!